Especially the areas of Florida, Los Angeles and New York are famous for their luxurious and breathtaking real estate. The Beverly Hills area is known for its luxurious mansions, which rise on the hills of Hollywood and offer magnificent views. If you have always dreamed of owning just such a house, then you do not have to weigh a long way to the United States for your coveted property!
Luxury real estate market in Europe
If you are looking for a luxury villa or residence, then the south of Europe is the right choice for you. Especially destinations such as Spain, Greece, Italy or French Riviera are among the most popular. In Italy, it is mainly the region of Tuscany. In this location, you will find mainly houses in traditional Italian style. The famous city of Saint Tropez will be a good choice for individuals looking to buy an apartment. Large European cities such as Paris, London or Rome are also suitable for buying an apartment, where you can find more affordable apartments as well as design and stylish penthouses. If you are not attracted by the bustle of the big city and you are a fan of rather quieter locations, then the city of Nice will be a great choice for you. In this beautiful city in the south of France, you can find both luxury apartments and villas.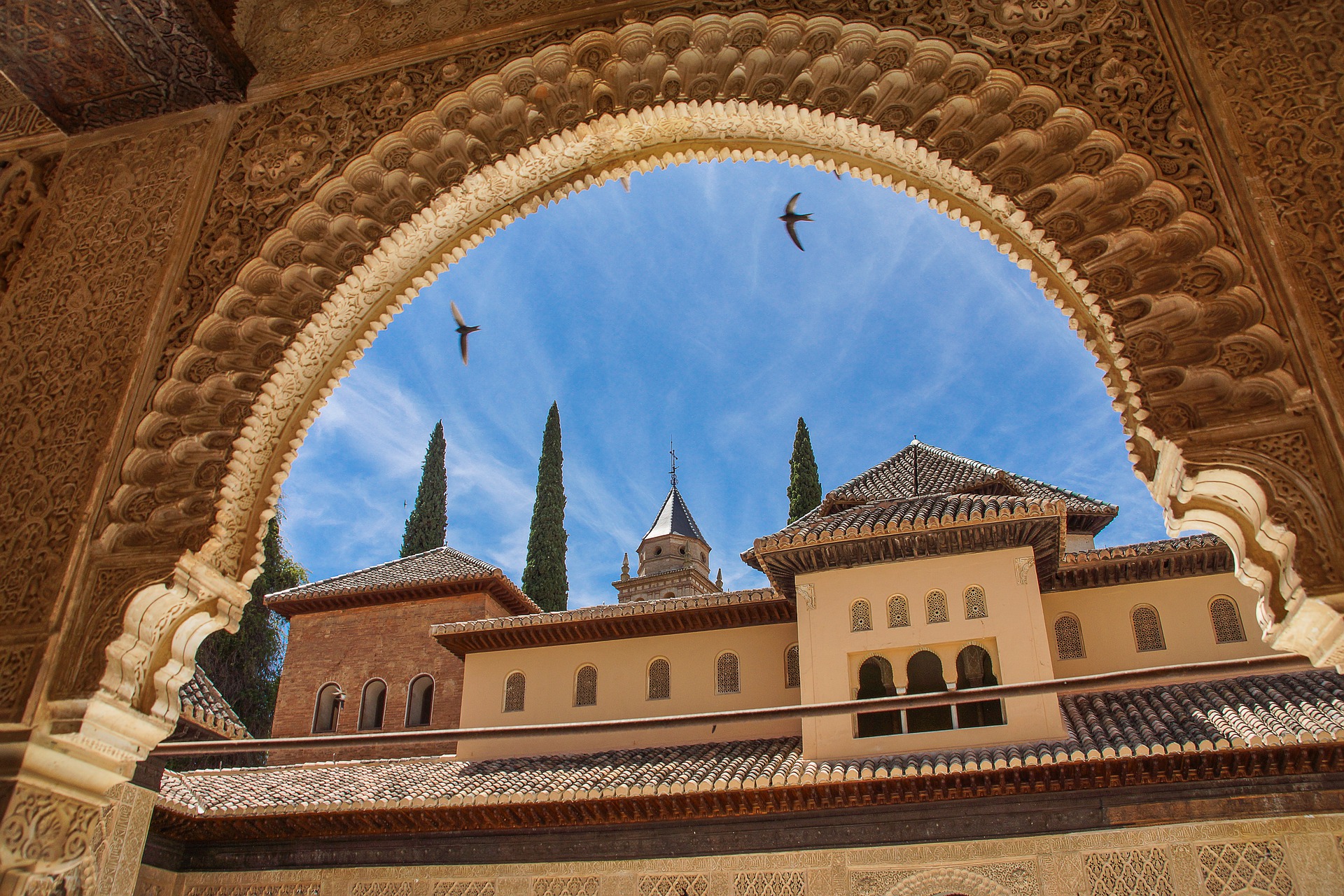 In Spain, the south of the country is the most suitable for buying real estate, primarily the Costa del Sol region. This destination is especially suitable for those who are looking for more modern real estate. However, the luxury real estate market is really wide in this part of Europe, so everyone will surely choose. Unlike other parts of Europe, there are both modern buildings and houses in the traditional style. One of the most popular and famous is the city of Marbella, which is truly the pearl of the southern coast of Spain. In addition, you can be sure that Marbella real estate will not fall in price. Buying a villa in this area is really worthwhile and it is a very safe investment.